Setup is Fast, Easy, and 100% Free!
Create User Account
Setup Tribute Site

If your Free Trial ends and you do not wish to keep your Tribute Site, you pay nothing.

Activate Tribute SiteYour 30-Day Free Trial begins when you activate your Tribute Site
Share Tribute Site via social media, email, text message, or with your QR Code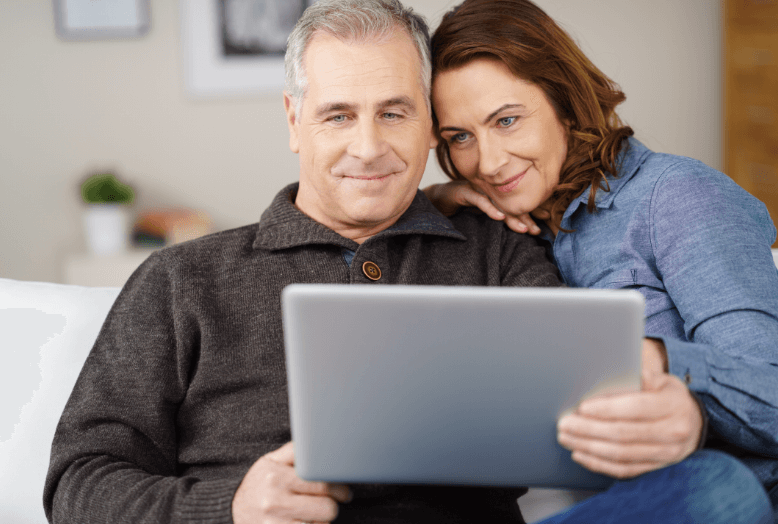 All Tribute Sites have the same great functionality.
Access to all OurBeloved.com background images or upload your own.
Access to all Tribute Site pages. Choose the pages you need during setup. Add additional pages later.
Up to 60 photo upload to Photo Gallery, and 30 photo upload to the Locations Gallery.
Memorial Slideshow
Invite family and friends to post their tributes.
Download or print tributes at any time.
Your Tribute Site can be public or private. The choice is yours.
SETUP IS FAST & FREE
START HERE