What is a Memorial Tribute Site?
A Memorial Tribute Site, also known as a Tribute Site, is a custom website you create using our easy-to-use templates to share the beautiful story of your loved one.
Family and friends can also post their tributes.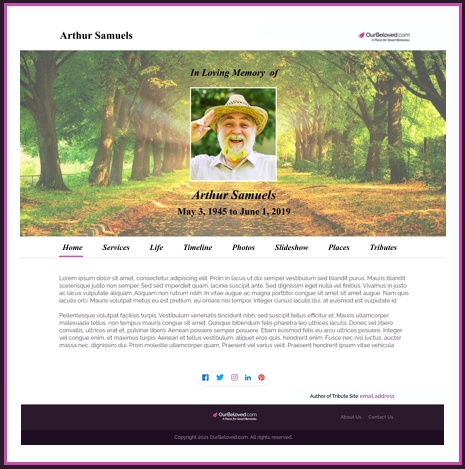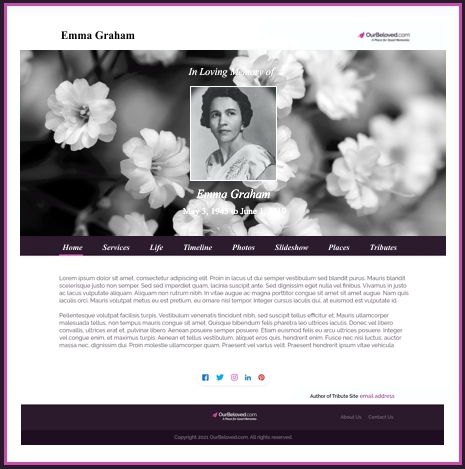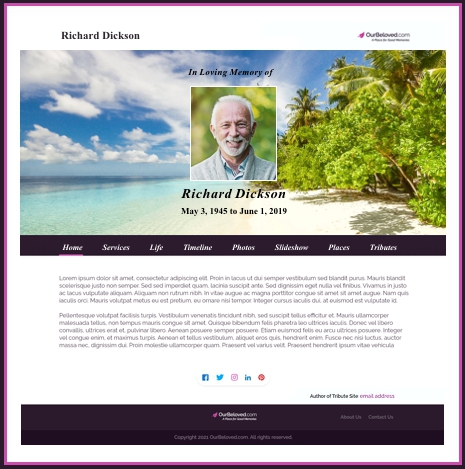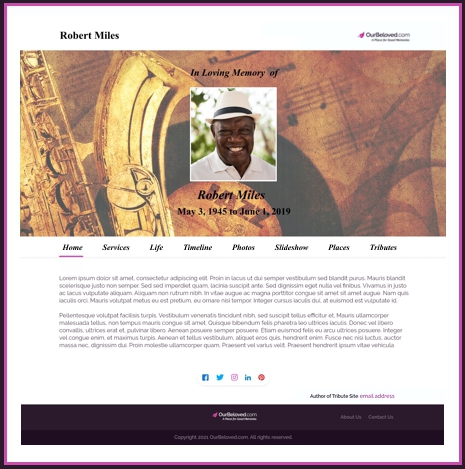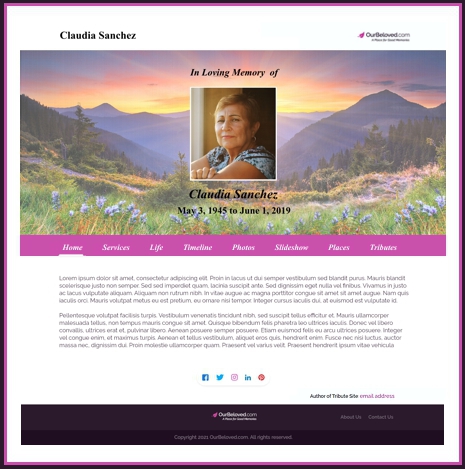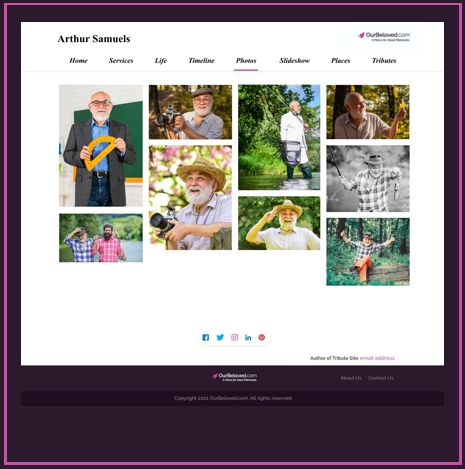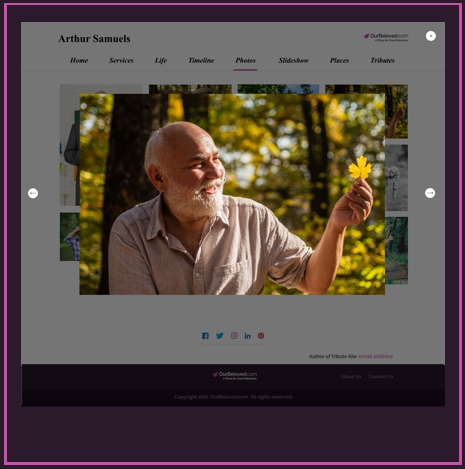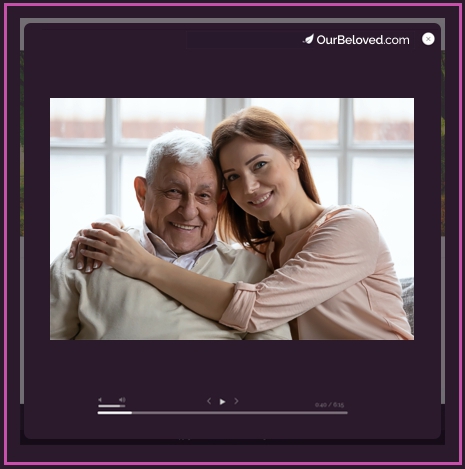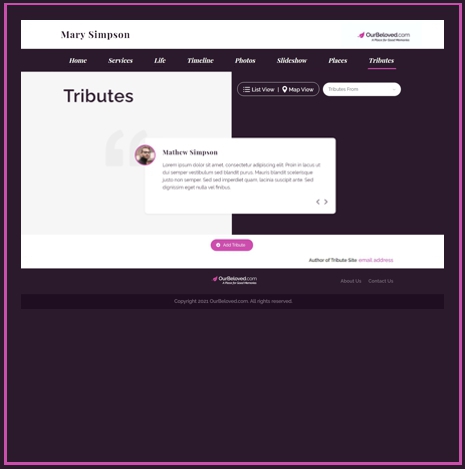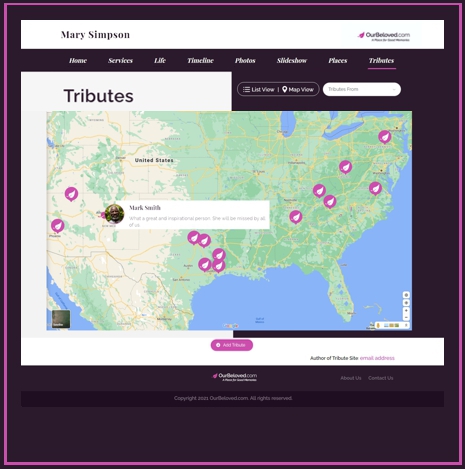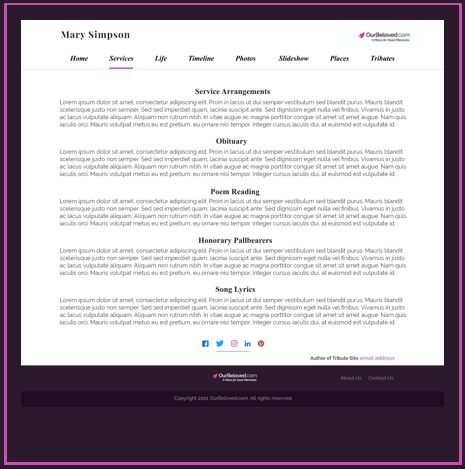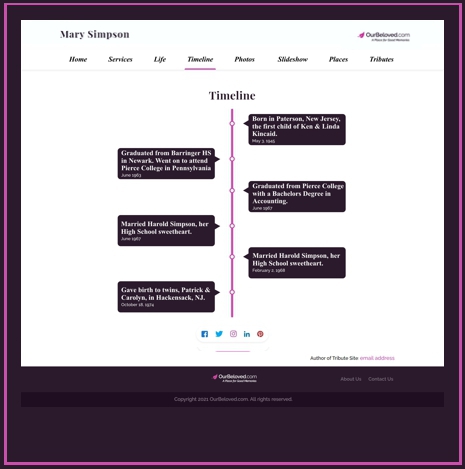 Photos can Play
in a Slideshow with Music
Upload up to 60 Photos, Select or Upload Music, Click Play.
It really is that easy.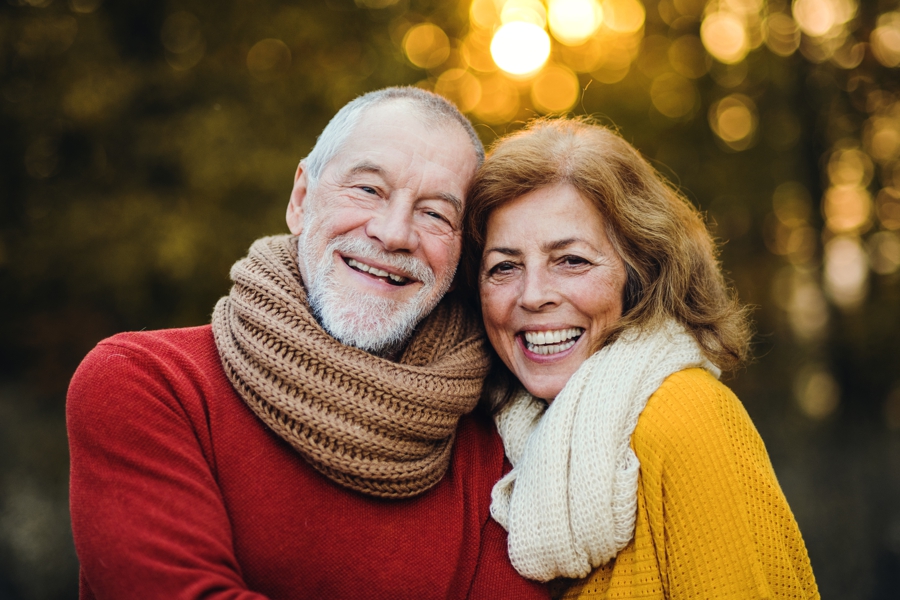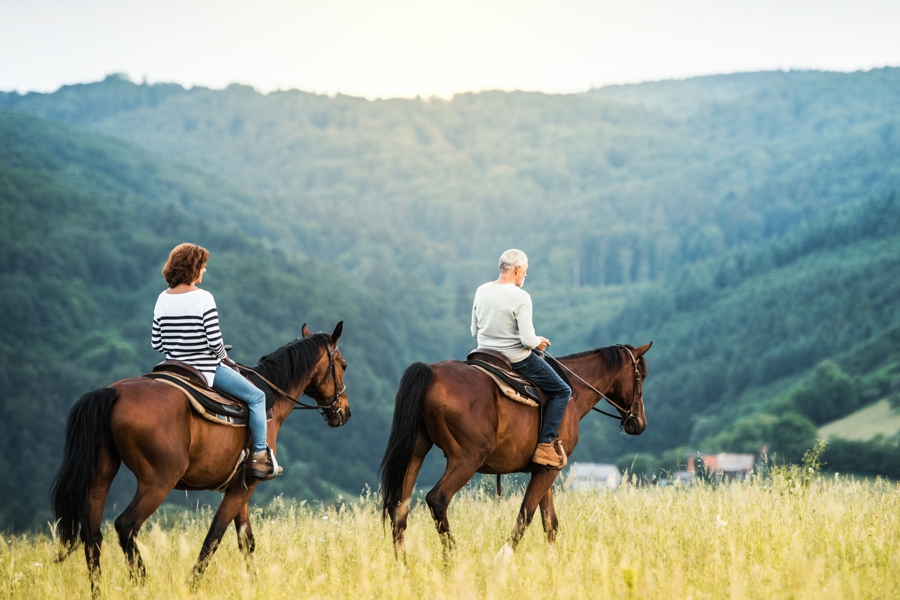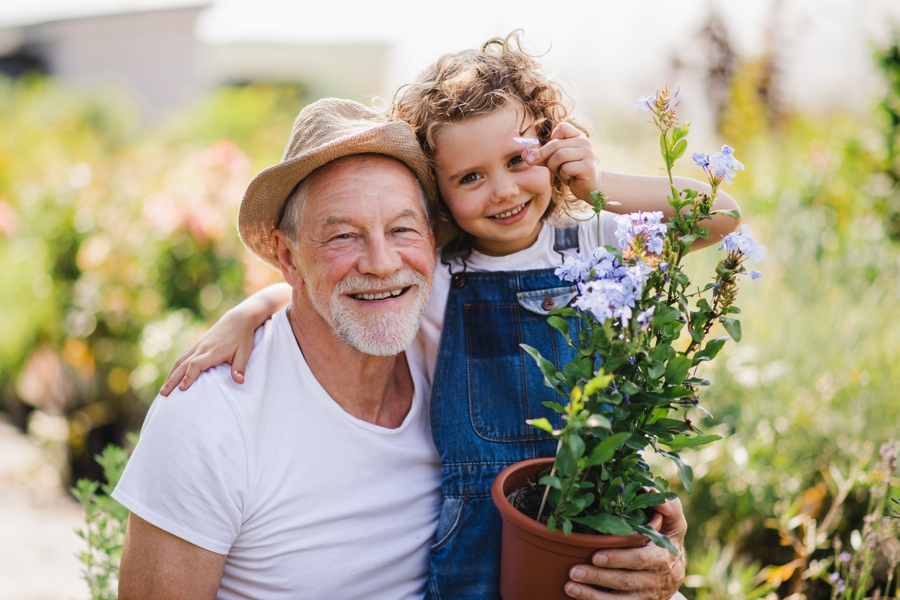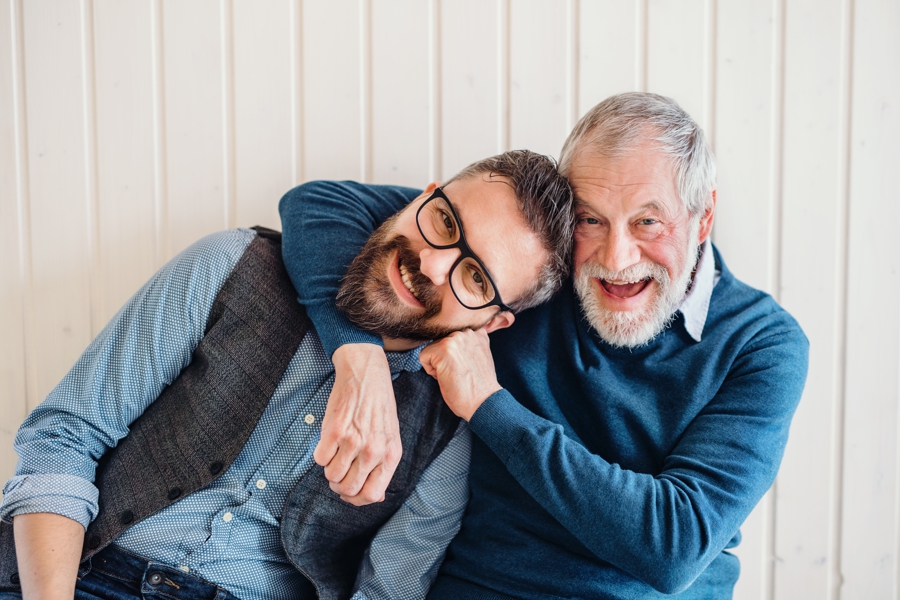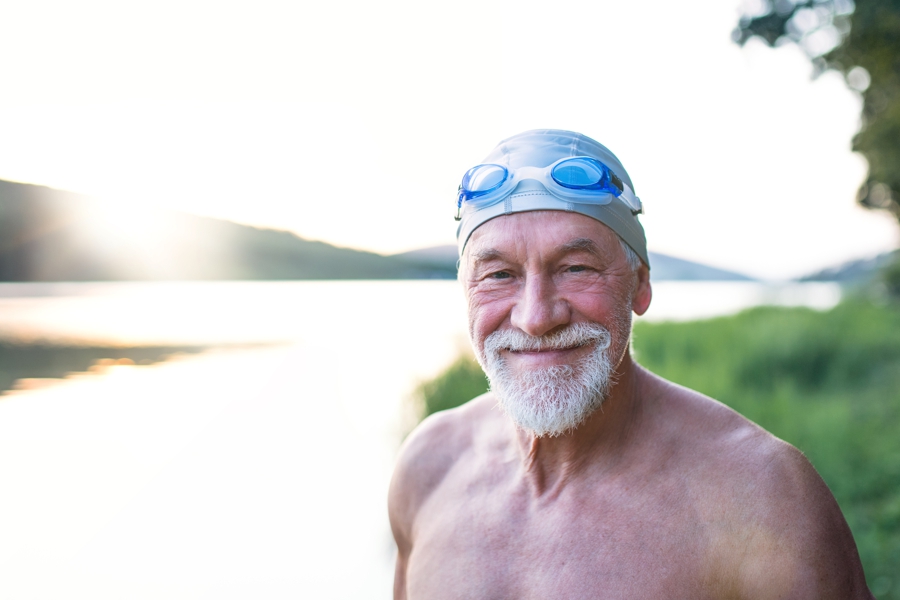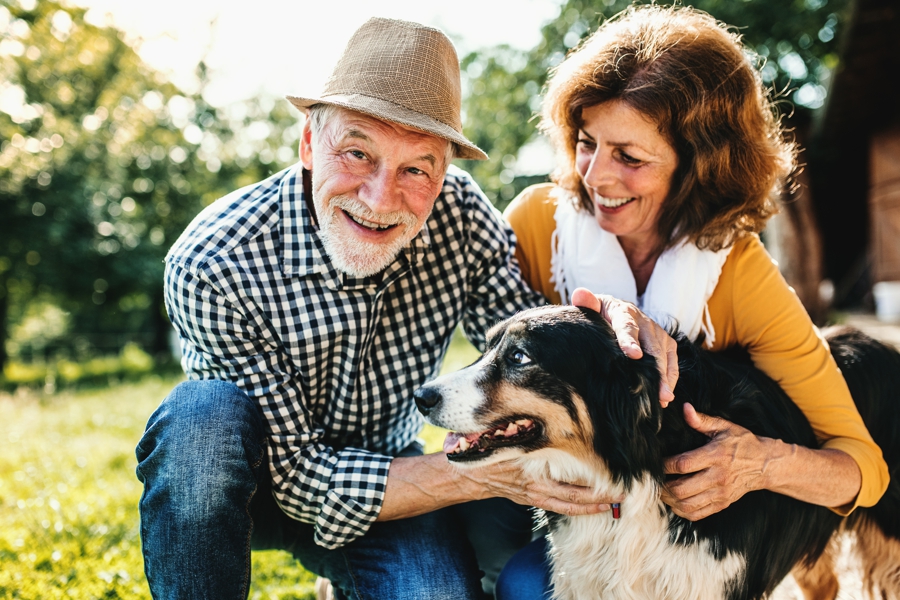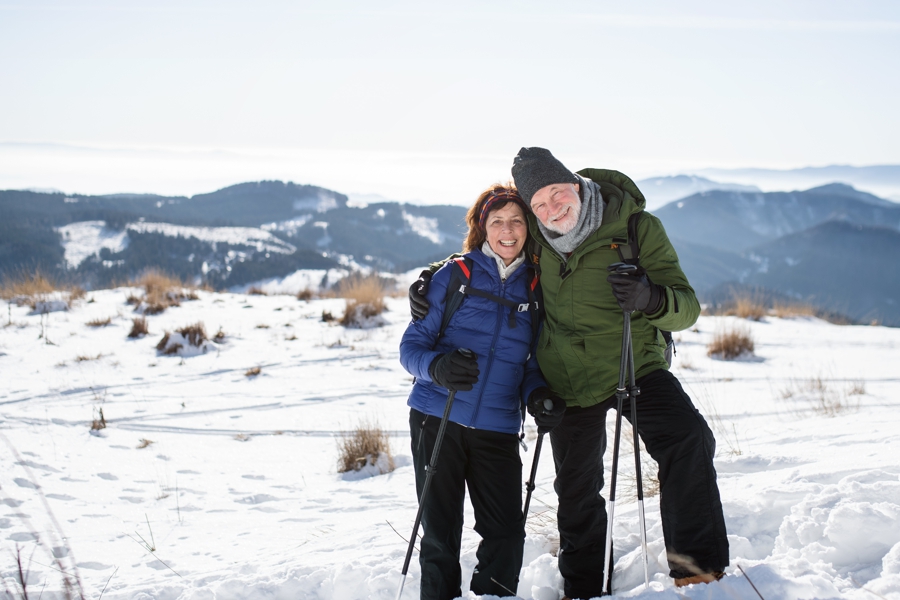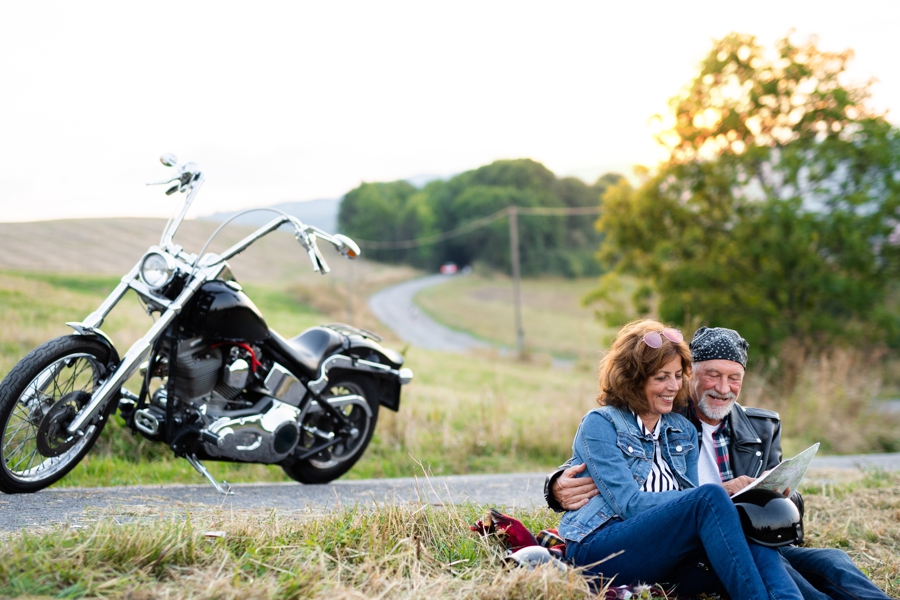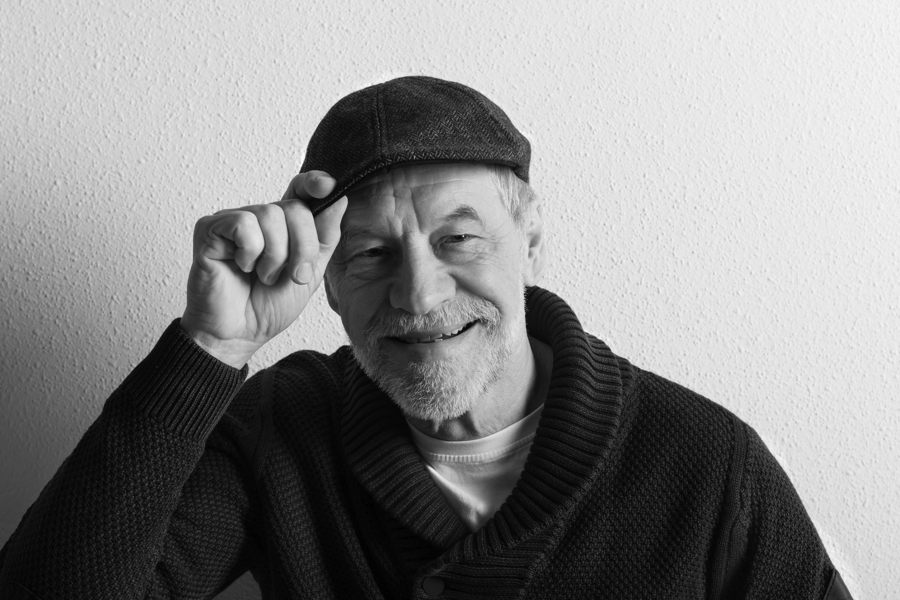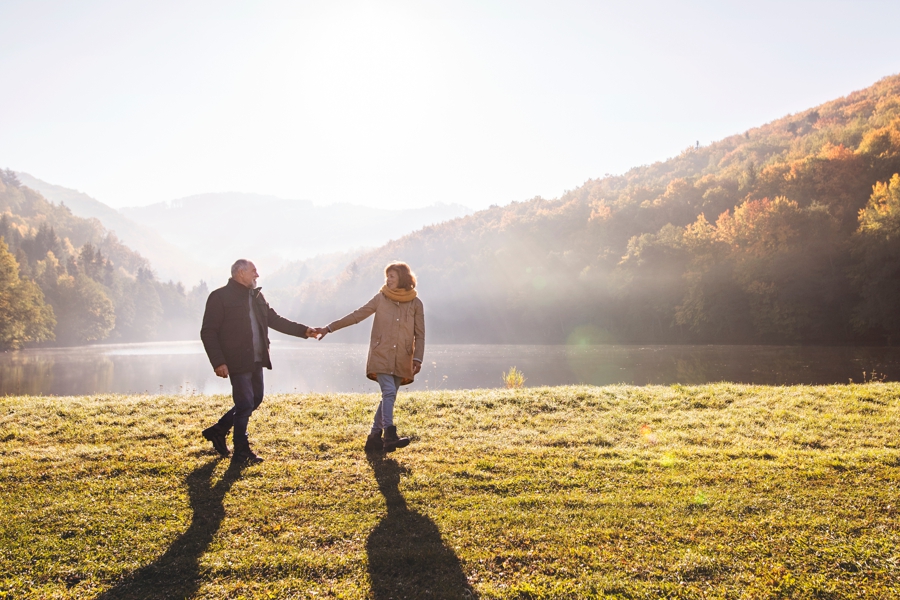 LEARN MORE
Uploaded photos can play in a Slideshow accompanied by music you upload or one of our music options.
Tribute Sites allow up to 60 photos in the Photo Gallery and 30 photos in the Places Gallery. Each photo can have a description and can link to a website or Google Map, if desired.
The Slideshow can be viewed directly from the Tribute Site homepage by any visitor, if desired.
You can arrange the photos to the desired order for your Slideshow within the Dashboard.
This feature is a lovely way to celebrate the memory of your loved one and allow those unable to attend to share in the celebration and even add a tribute if they wish.
Tributes Display in a
Map View and a List View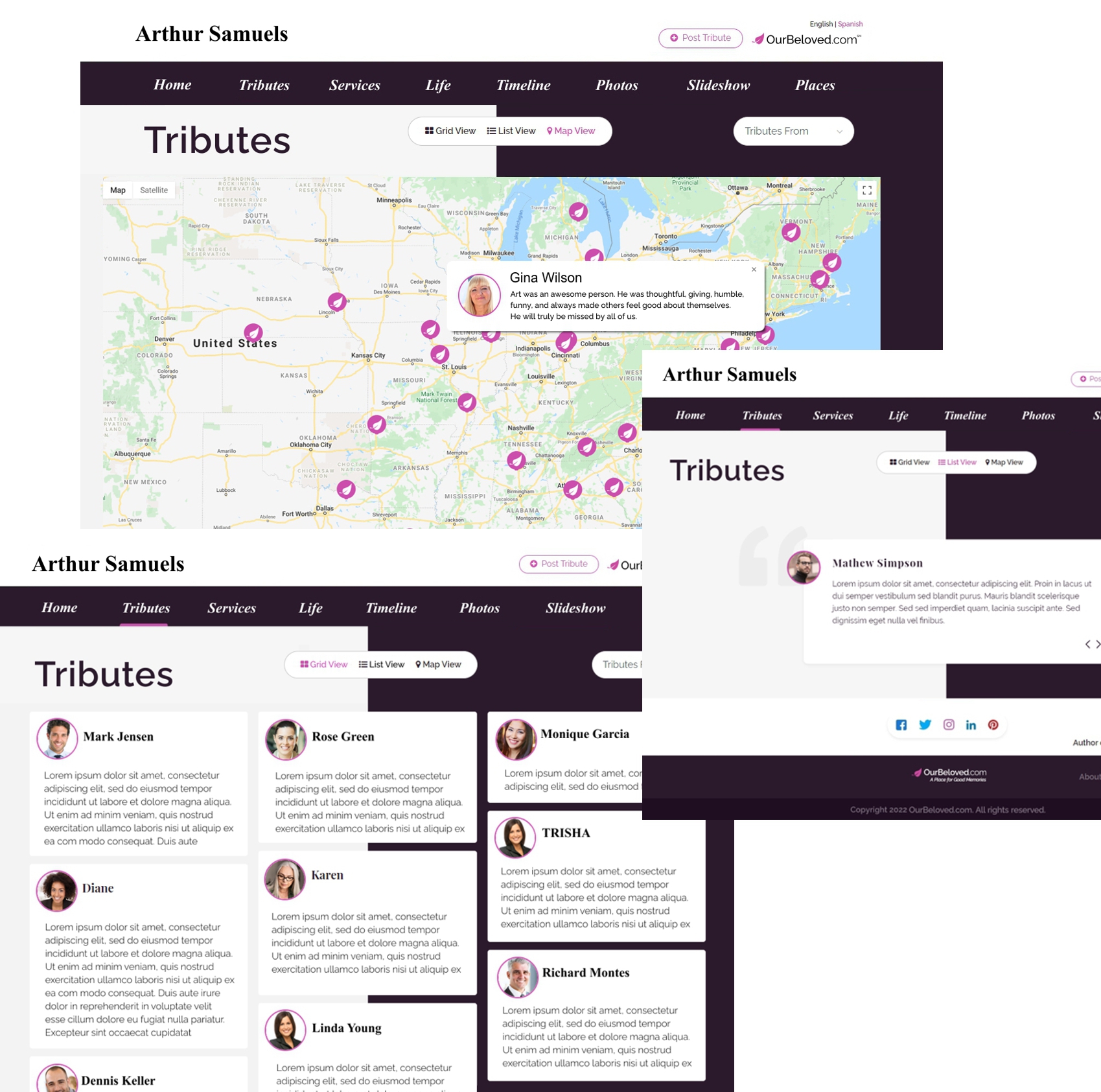 OurBeloved.com provides two views for Tributes, a Map View and a List View.
Visitors to your Tribute Site just click the "Add Tribute" link on the Tributes page to write their Tribute.
The Map View displays an icon on a Google Map that corresponds to where the posts come from. Hovering over the icon displays the author's photo thumbnail, name, and Tribute.
The List View can be scrolled from Tribute to Tribute.
A convenient scrollable name list allows you to go straight to a specific Tribute.
You can view all Tributes and print them when desired.
In Minutes, the Homepage can be Online, Others can begin Posting Tributes
Add photos, memories, and other pages later.
A Photo Gallery of Special Moments
Upload memorable photos. Invite others to upload their photos. Link photos to Google Maps or web pages, if desired.
A Virtual Tour of Special Places
Share photos and details of special places. Link photos to Google Maps or web pages, if desired.
A Place for Thoughtful Tributes
Family and friends can post tributes. Easily send invites to your contacts to post tributes. View or print Tributes, if desired.
Share Service Arrangements
Service arrangement information can be set to display until the day of service
Receive the Tribute Site link in Minutes. Share via Social Media or Email.
Use a Tribute Site for an Online Memorial Service
See below.
Personalize the Tribute Site to the Special Style of Your Loved One
Easy to Use Dashboard and Tribute Site Setup
Select colors, upload information
Only takes minutes. Update anytime.
Set-up your Tribute Site for your Loved One
It is fast. You can start with the basic information and add to it later.
Share your Tribute Site
Once you are done, share your Tribute Site via social media, email, and word of mouth.
Invite Relatives and Friends to contribute Tributes and Photos
The thoughtful tributes of others will mean a lot. Close relatives may also have nice photos.
Identify your Service Date, Arrange the Program
Set a date that will allow you to calmly handle arrangements. You may need someone to handle the arrangements and gather the needed information. This is an important step.
Ensure that you have the appropriate Online Teleconference Service
There are many Online Teleconference Options. Zoom has become hugely popular and is easy to use. Be sure to use a service that will allow for the needed time and number of guests.
On the Date of your Service, use your Tribute Site
Share your Tribute Site online during or after the service. This is a wonderful way to honor and celebrate your loved one's memory.
Use OurBeloved.com for your
Online Memorial Service